This process usually comprises planning, execution, inspection and test activities on MEP systems. Buildings that are properly commissioned typically have fewer change orders, tend to be more energy efficient, and have lower operation and maintenance cost.
The documentation of the commissioning process provides the foundation for correctly benchmarking the baseline energy consumption of the facility.
TAB Engineering Services LLC deploys competitive and well experienced Commissioning Managers and Engineers to properly and smoothly manage the Commissioning of MEP Systems and ensures that Contractors installed the MEP Equipment as per the project specifications.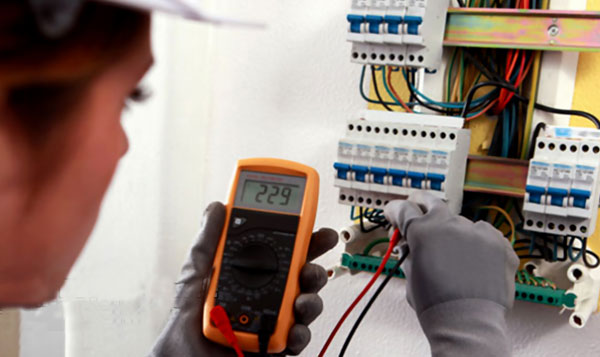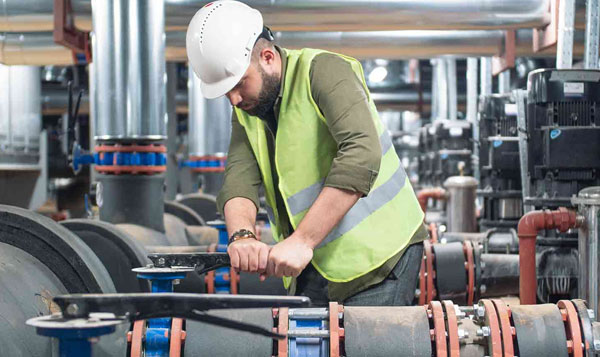 Our team will manage all the specialist trades during the Commissioning Phase, coordinating the works and provide practical solutions to ensure your building works properly, including:
Chair and minute Commissioning Management meetings.
Coordinate all relevant Parties for the Testing and Commissioning on site.
Coordinate with the Engineer for attendance at inspections.
Agree commissioning strategy.
Input into authorities testing and commissioning requirements.
Review O & M Manuals.
Manage training schedule.
Review drawings for commissionability.
Random site inspections for commissionability.
Sign off building readiness Take Over Certificate (TOC).
Highlight any commission issues to enable commissioning/system demarcation to be addressed.