TAB Engineering Services, What We Do
TAB Engineering operates in different fields of engineering services with big focus on the commissioning service that we provide. TAB Engineering is able to provide all the services in a high professional level of performance and result oriented approach to get the trust of clients. TAB Engineering is using internally developed software to control work progress and quality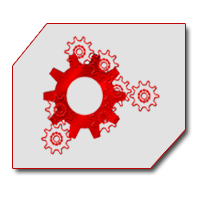 MEP Testing & Commissioning
TAB Specialist performs air and hydronic measurements on the MEP systems and adjusts the flow rates as required to achieve optimum performance of the building environmental equipment. In addition to the electrical measurements on the LV & HV systems.  We ensure to provide a cost-effective performance of the environmental systems within the buildings.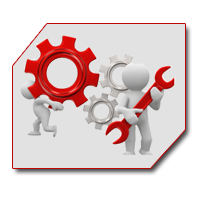 MEP Commissioning Management
This process usually comprises planning, execution, inspection, and test activities on MEP systems. Buildings that are properly commissioned typically have fewer change orders, tend to be more energy-efficient, and have lower operation and maintenance costs.
The documentation of the commissioning process provides the foundation for correctly benchmarking the baseline energy consumption of the facility.
New Services
Focusing on growing, let TAB add new destinations and new services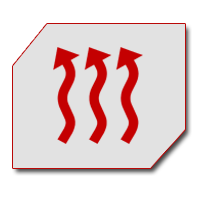 Duct Leak Test
Buildings must be sealed tight to ensure optimum energy efficiency.
Air leakage testing is the practice of testing the air tightness of a building. Leakage can occur within the building through holes, gaps and cracks within the building.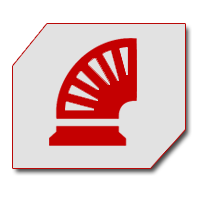 Duct Cleaning
Any air duct system that hasn't been inspected for more than six months or cleaned in the last two years could have inadvertently become a breeding ground for harmful contaminants and bacteria. Duct cleaning can rectify this, ensuring the quality and safety of your air.