Our History
After 13 years of sincere and hard effort exerted by its staff, TAB Engineering Services LLC has become one of the leading independent third party for MEP Testing & Commissioning in the Middle East. The services of TAB Engineering Services LLC is also extended to MEP Commissioning management with selected professional engineers who has a wide experience in this field.Our history covers almost every MEP application including Airports, pharmaceutical production facilities, hospitals, libraries, hotels, malls, residential and commercial complexes, etc.
Our senior staff gained extensive experience in executing many different types of projects with many different systems. We executed many projects qualified by LEED Green Associate & Estidama. TAB Engineering Services LLC is always capable of meeting the demands to mobilize required number of trained and qualified resources equipped with adequate instruments and tools to comply with any project execution schedule. We committed to provide quality services to our clients, in a timely manner and within budget.
Our Mission
We are committed to providing high-quality electromechanical engineering services with integrity and continuously implements improvements to effectively deliver exceptional performance and achieve excellent customer satisfaction.
2. Our Management and Documentation Systems are accredited to EN ISO 9001:2015 which give a quality assurance to our clients. The management constantly monitors its quality performance and continuously implements improvements when and where appropriate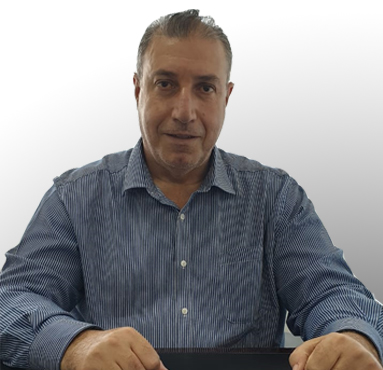 Samir Barake –  Managing Partner
B.S. ME, Toledo, OHIO, USA
Over 32 years Experience MEP
Email: samir@tabengineeringservices.com